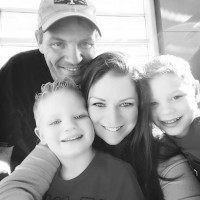 "We Integrate loads our sales into QuickBooks Online within seconds of our customers placing orders on our Shopify store, eliminates errors caused by manual entry, and gives us peace of mind. We Integrate's operational portal is becoming part of our daily business process."
Tiffany & Kurt Hayes
Founders, Pet Revolution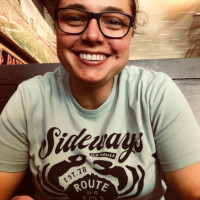 "We Integrate flawlessly and automatically synchronizes Shopify with QuickBooks Online for our clients within seconds of e-commerce orders being placed, and is much easier and friendlier to use than other popular integration apps. The self-guided wizard gets our clients setup and synchronizing documents in minutes."
Nina Richard
Owner, Certified QuickBooks Pro Advisor, N.R. Bookkeeping, Inc.